You can now see the ranking of each season played because League2GO now allows season configuration. Also, you can choose which one you want to display in the game calendar. It hides games played during the previous years to show to players their relevant games only.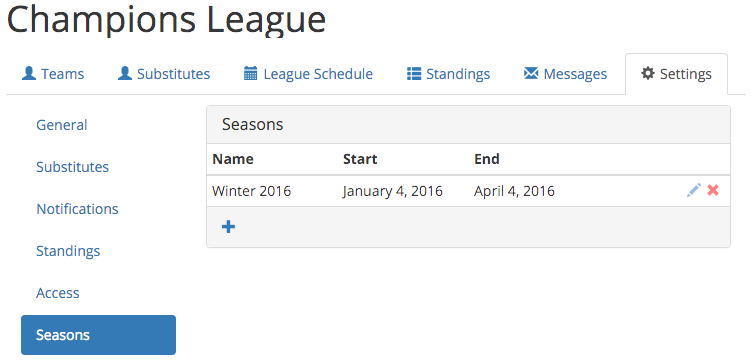 It's also now possible to add notes concerning each player or substitute that are registered in your league. For example, you can now enter the jersey number of each player. Notes are shared between league managers and captains.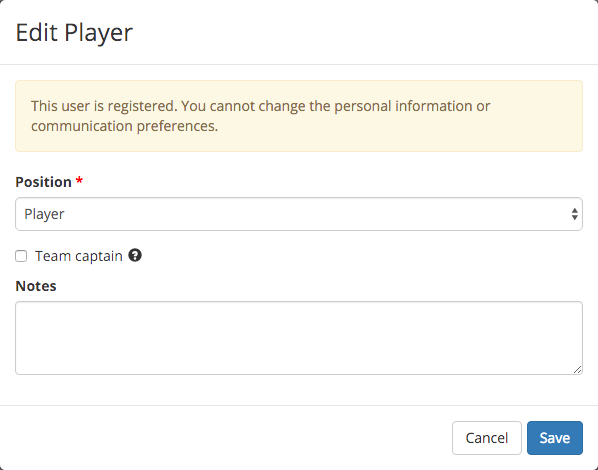 If you have any questions or comments please contact us at info@league2go.com.
By Simon.